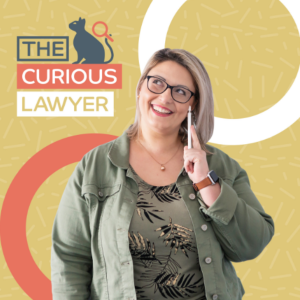 Monday Nov 15, 2021
The Curious Lawyer asks questions about the Covid19 vaccination and Employment Law
In this episode, Nicole speaks with Kayte Lewis from Voice Lawyers about the confronting issues of the Covid 19 vaccination and health orders in the work place.
Most work places fall under federal law, so how this intersects with NSW Public Health Orders is causing confusion.
They discuss information and the guidance given by the Fair Work Commission to employers regarding a four tier classification.
Finally, case law is currently in favour of employers releasing employees who are not vaccinated. However, not all angles have yet been tested in court.
If you'd like to know more reach out to Kayte 
For other episodes in The Curious Lawyer series, check out our independent page on Shire POD right here. You'll hear all out episodes so far.